Training for procurement and supply chain management professionals
The financial success of a company depends significantly on two factors:
How to manage the whole of products and services purchased
How to manage cost and supply chain management with cost savings and efficiency
For this reason, we at LOGY focus our training services only on procurement and logistics. Our network has more than 25 skilled trainers and we are listening to our 4000 members in the development of training services.
Please note that all of our open trainings are only held in Finnish, company specific tailored trainings can be organized in English!
When looking for training in procurement, logistics or supply chain management - contact us!
98% of participants in LOGY trainings would also recommend training to a colleague!
Did you know that we also deliver tailored trainings to your business? We have organized tailored trainings for the following organizations, among other things: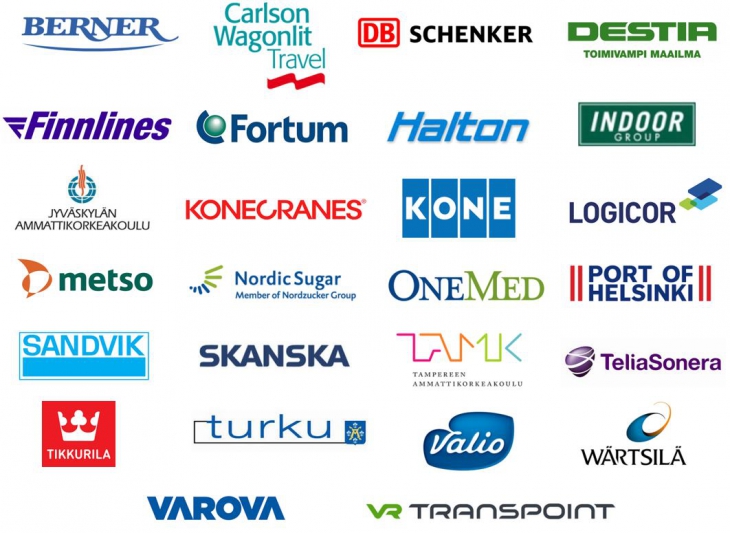 Additional information needed?
More infomation from our training services from our training manager:
LOGY office
email: yhdistys(at)logy.fi
tel. + 358 44 3367083