LOGY Conference 2022 speakers
The LOGY Conference once again offers its guests both domestic and international top names in the field of sourcing and logistics. New speakers will be released throughout the year.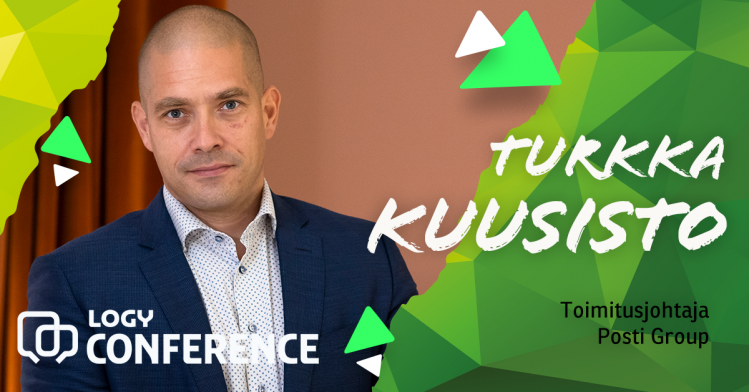 Turkka Kuusisto, President and CEO, Posti Group
Turkka Kuusisto is the CEO of Posti Group and a member of the Group's Leadership team. He has been working for Posti since 2016. Prior to joining Posti, Kuusisto held various management positions at, for example, the Lindorff Group AB. With Kuusisto at the wheel, Posti is being transformed into a modern delivery and fulfillment company that seeks growth in parcels and logistics in Finland, Sweden and the Baltics.
---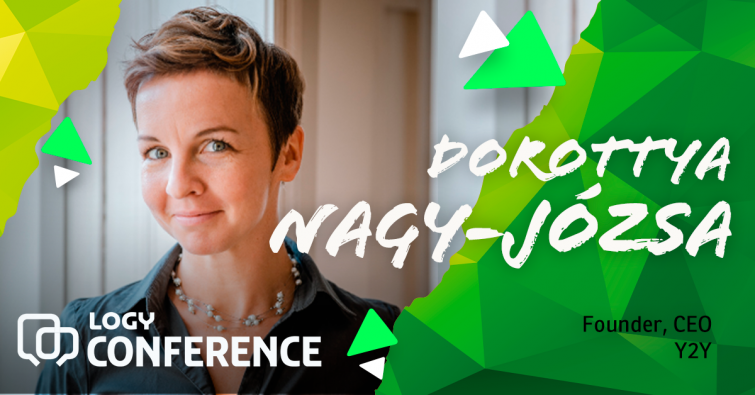 Dorottya Nagy-Jozsa, Founder & CEO, Y2Y
Dorottya Nagy-Jozsa is a professional speaker, awarded more than ten times as a 'Best Speaker', presented on more than 100 various HR & Supply Chain Congresses around the globe, from Tallin to Mombasa.
Before starting her own company in 2016, Dorka worked 15 years in the field of supply chain management. After she had received her MSc in Economics from the Budapest Corvinus University, she worked in air freight & road freight services at DHL, thereafter she changed from transportation to the FMCG market. She worked for Coca-Cola HBC for 10 years, held various positions from SAP SCM project manager to the Head of the Supply Chain Planning Team.
---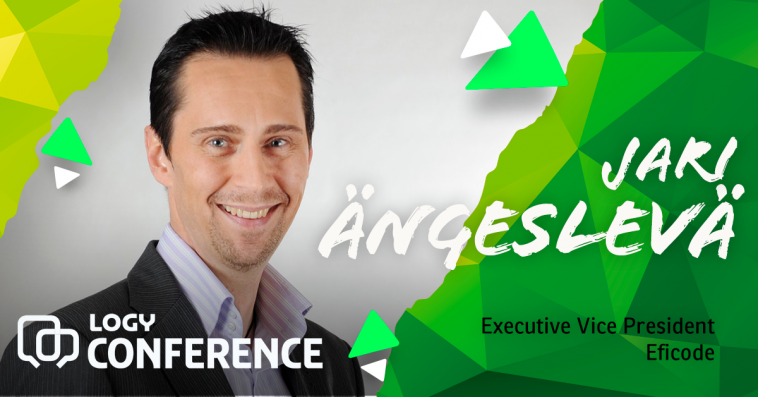 Jari Ängeslevä, Executive Vice President, Eficode
---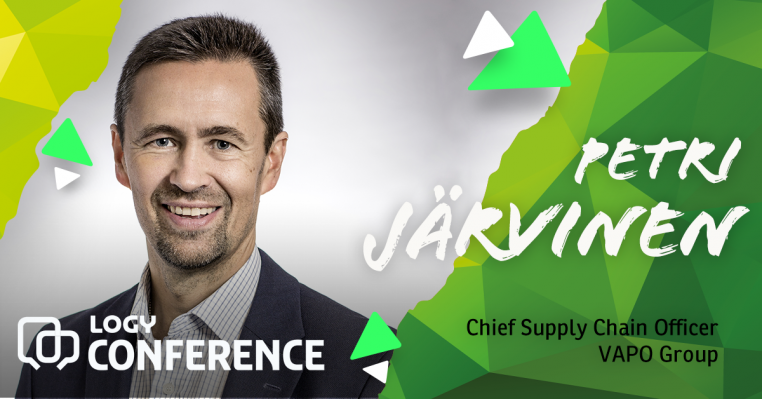 Petri Järvinen, Chief Supply Chain Officer, VAPO Group
---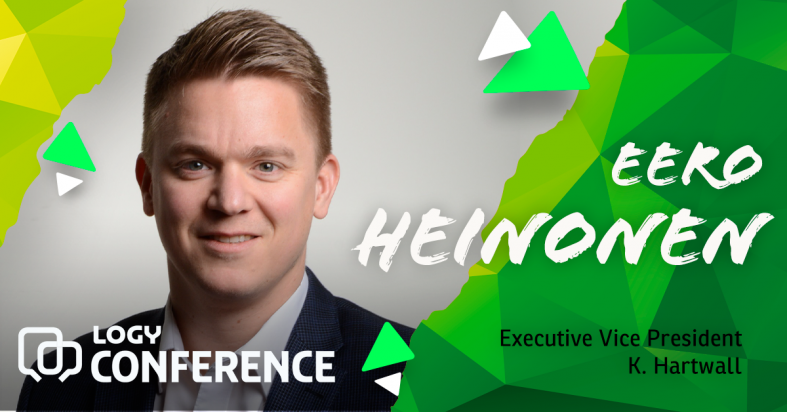 Eero Heinonen, Executive Vice President, K. Hartwall
---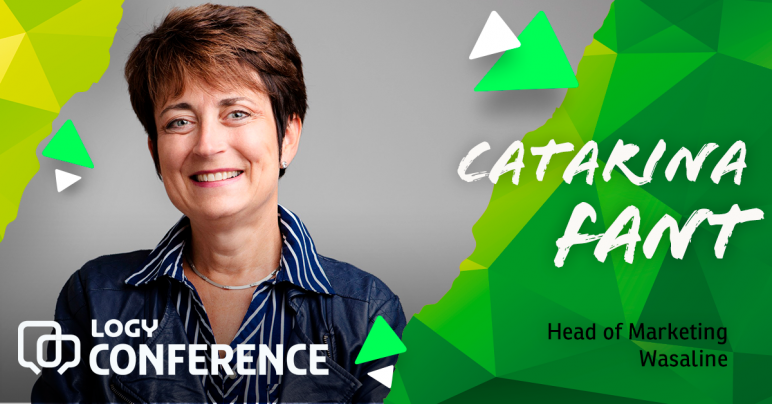 Catarina Fant, Head of Marketing, Wasaline
Catarina Fant works as Head of Marketing for Wasaline. She has a long international experience in brand management, marketing, and communications both in B-to-B and B-to-C markets. She has been working in several international companies and joined Wasaline when the company started in 2013 building up a new brand in the region. After a few years in other companies, she rejoined Wasaline in 2019. Catarina has a master's degree in international marketing.
---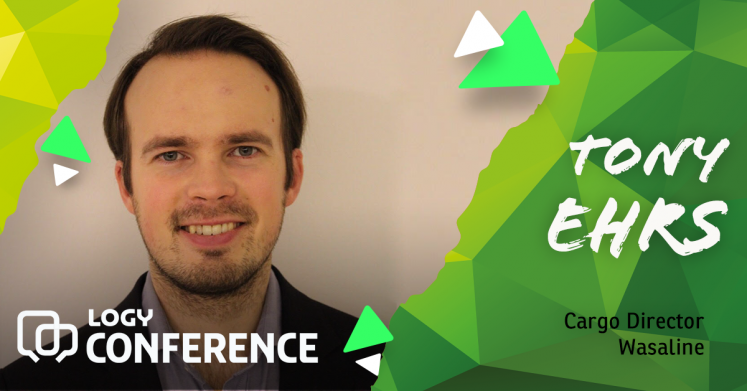 Tony Ehrs, Cargo Director, Wasaline
Tony Ehrs is working as Cargo Director for Wasaline. He has been working in the Shipping business for 14 years. He has worked previously for Wasaline during 2013 – 2017. During 2017-2020 he worked at Viking Line Cargo with Sales. He returned to Wasaline as Director for the Cargo unit in late 2020. Tony has a Masters degree in Economics. He is very interested in the environmental aspects that the cargo business has to offer and how it can be developed. In his spare time when time allows from his two small kids, Tony likes to play football and spend time in the Gym.
---
Tomi Solakivi, Assistant Professor, Operations & Supply Chain Management, University of Turku
---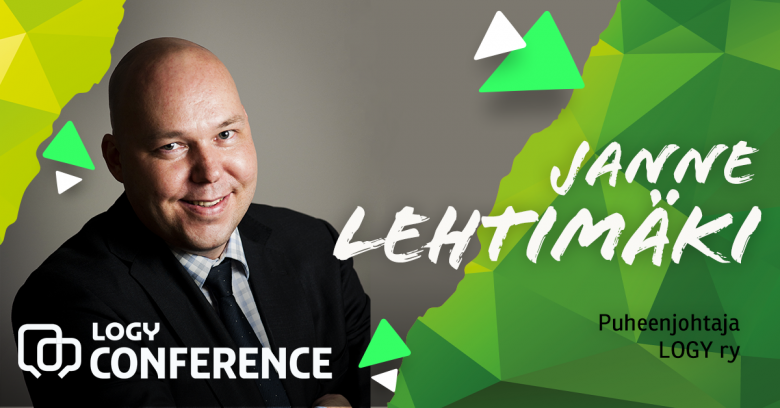 Janne Lehtimäki, Chairman of the Board, Finnish Association of Purchasing and Logistics LOGY
Lehtimäki leads Leafhill Solutions Ltd, which provides Logistics Department and Development services based on Fourth-Party Logistics model (4PL). He has more than 20 years experience in Supply Chain Management, i.a. Senior Vice President in Nurminen Logistics and 4PL business unit Director in Kuehne + Nagel.
---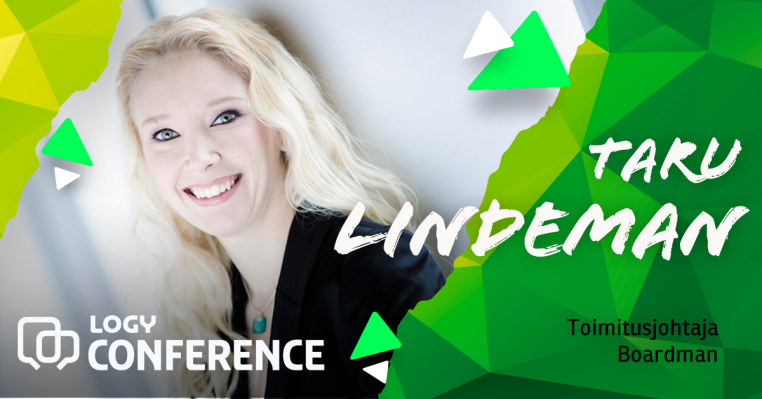 Taru Lindeman, CEO, Boardman
---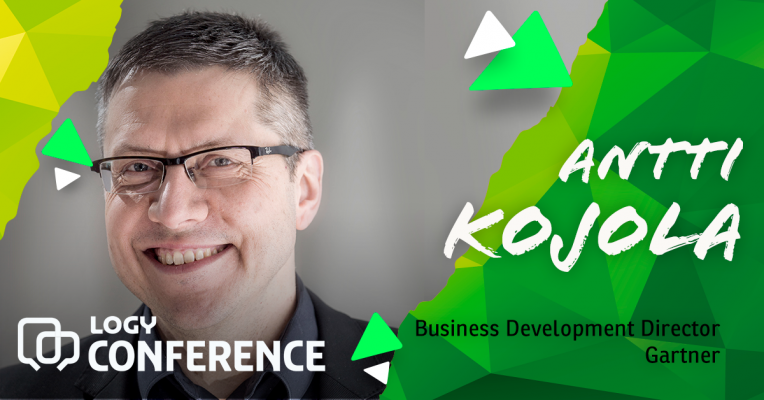 Antti Kojola, Business Development Director, Gartner
---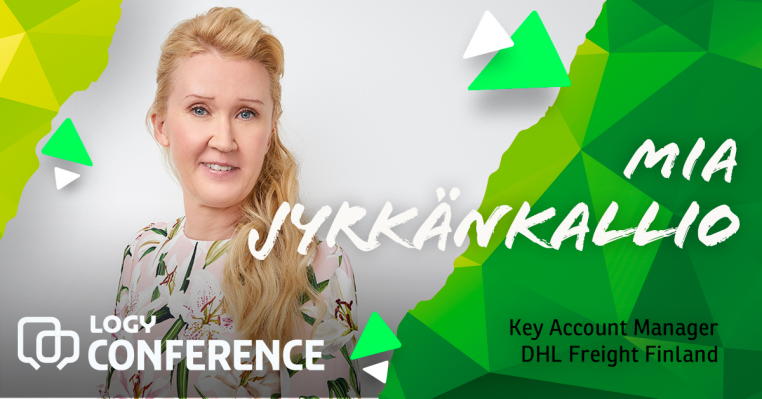 Mia Jyrkänkallio, Key Account Manager, DHL Freight Finland
---