LOGY Conference 2023 speakers
The LOGY Conference once again offers its guests both domestic and international top names in the field of sourcing and logistics.
| | |
| --- | --- |
| SPEAKERS | PRESENTERS & MODERATORS |
| Mika Aaltola, Director, Finnish Institute of International Affairs | Jukka Heinonen, Managing Director, Toyota Material Handling |
| Anna Aminoff,Associate Professor, Hanken | Mia Jyrkänkallio, Key Account Manager, DHL Freight |
| Nina Anttila, Supply Chain Director, Verkkokauppa.com | Antti Kojola, Solution Sales Lead - Foresight and Data, VTT |
| Jean-Louis Guelton, Senior Delegate IFPSM - Board member ABCAL, Head of Site Supply Chain UCB | Taru Lindeman, CEO, Boardman |
| Mika Harjamäki, Senior Project Manager, Wärtsilä | Teemu Marttinen, Partner, Zeal Sourcing Oy |
| Kimmo Kilpeläinen, Head of Sourcing, Raute Oyj | |
| Emma Kimiläinen, Finnish racing driver | |
| Mika Lahti, Head of Supply Operations, Caverion Group | |
| Janne Lehtimäki, Chairman, Finnish Purchasing and Logistics Association LOGY ry | |
| Merle Maigre, Programme Director of Cybersecurity, Estonia's e-Governance Academy | |
| Marta Malik, Associated Researcher, Hanken School of Economics; Consultant, Deloitte Finland | |
| Ilkka Marja-aho, Business Development Director, | |
| DHL Supply Chain | |
| Ari Mäkelä, General Manager, Material Management, Wärtsilä | |
| Yaron Nadbornik, SVP, Partner Services & CPO, Retta | |
| Antti Tiitola, CEO, Konsulantti | |
| Pertti Peussa, Principal Scientist, VTT | |
| Sanna Suvanto-Harsaae, Chairs several Finnish and Danish companies | |
| Jari Voutilainen, Senior Vice President, Metsä Group | |
| Minna Väisänen, Director, Logistics, Valmet Oyj | |
| Erik Söderholm, Managing Director, Port of Turku Ltd | |
| Mika Tanner, Managing Director, SAP Finland | |
| Tuukka Turunen, Logistics Manager, Inex Partners | |
| Wilco van de Veerdonk, Director Benelux, Nordics and Central Europe at Vanderlande Industries | |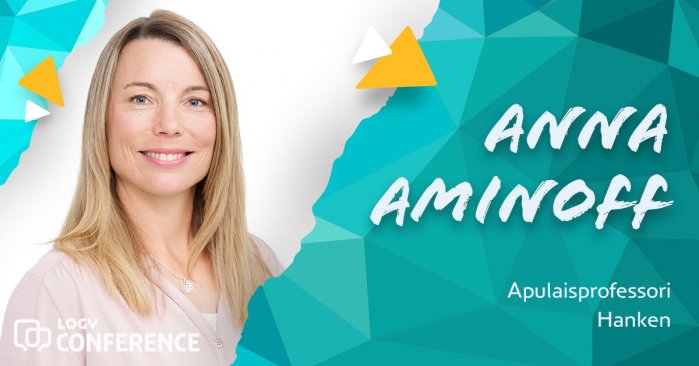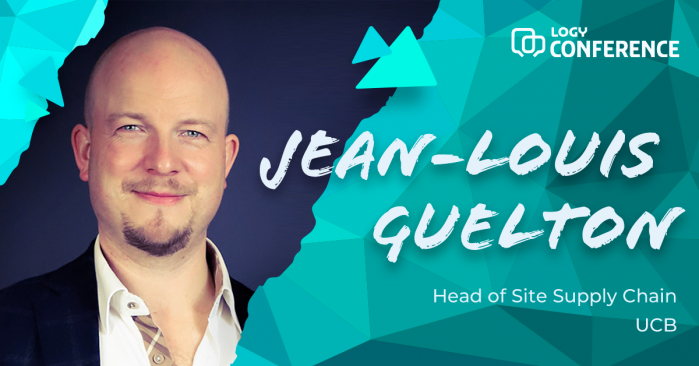 Jean-Louis Guelton, Head of Site Supply Chain - UCB (www.UCB.com)
Biography : More than 20 years in Supply Chain and Production in Pharma, Medical Devices and Heavy industry companies. Board member of Belgian Supply & Purchasing association (Abcal.org), 6 sigma & Lean certified Black Belt. Currently leading the Supply Chain of the biggest Manufacturing plant of UCB, located in Belgium. Joined UCB in March 2020 (before start of the Covid) and secured with his team the supply since that moment without any major supply disruption. From 2011 to 2020, successively took the role of VP Industrialisation then Executive VP of Manufacturing and Supply Chain in IBA (www.iba-group.com), enhanced the S&OP, improved supply processes, increased production capacity and built a new HQ in Belgium. Before that, held several Engineering, Purchasing, Project and Production leadership roles in Caterpillar.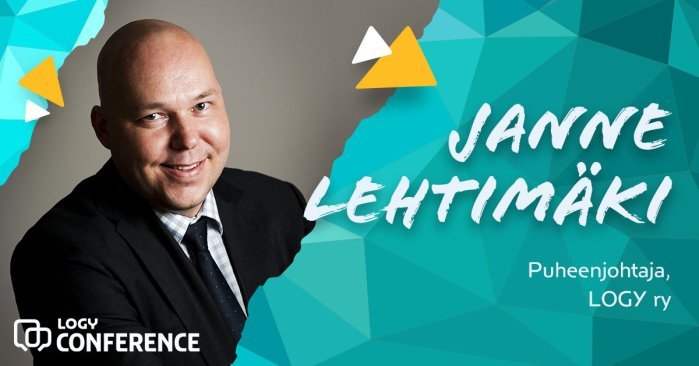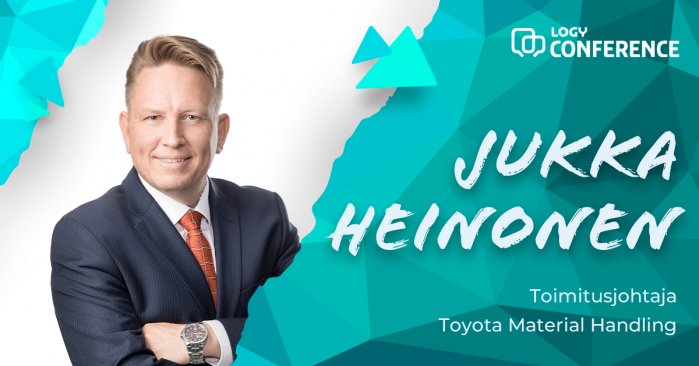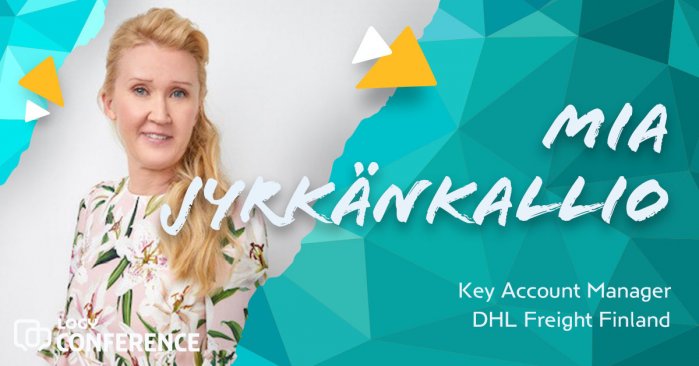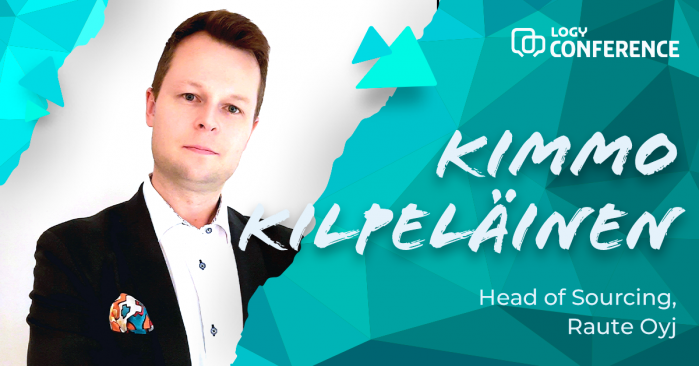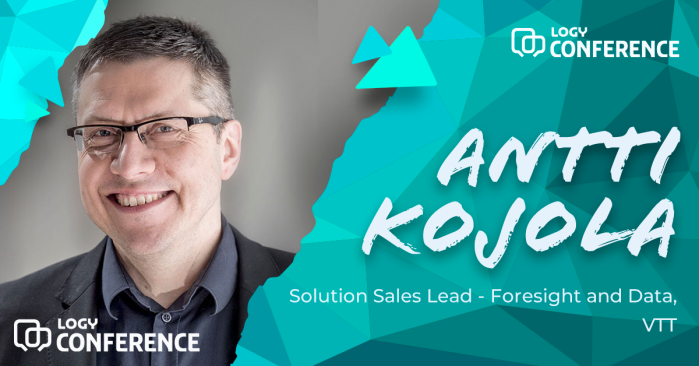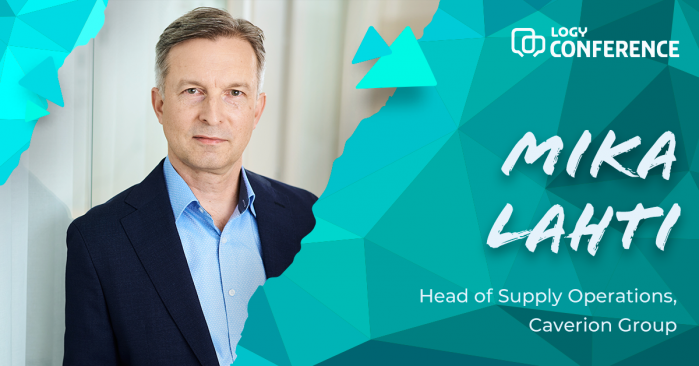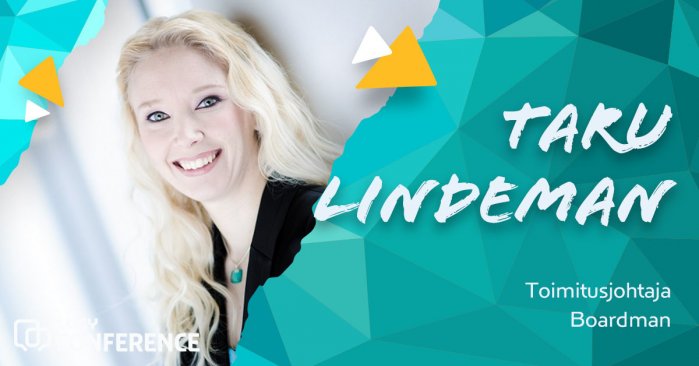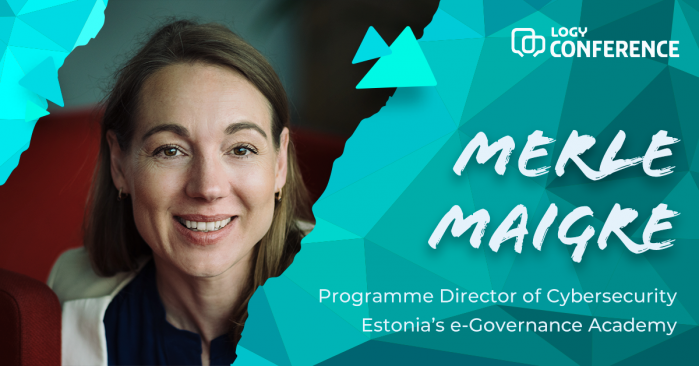 Merle Maigre, Programme Director of Cybersecurity, Estonia's e-Governance Academy
Previously she was Executive Vice President for Government Relations at CybExer Technologies, an Estonian firm that provides cyber training. 2017- 2018 Merle Maigre served as the Director of the NATO Cooperative Cyber Defense Center of Excellence (CCDCOE) in Tallinn. Prior to that, she worked as Security Policy Adviser to Estonian Presidents Kersti Kaljulaid and Toomas Hendrik Ilves. Merle has also served in the Policy Planning Unit of the Private Office of NATO Secretary General 2010-2012 and worked in Kyiv, Ukraine as Deputy Head of NATO Liaison Office 2005-2007.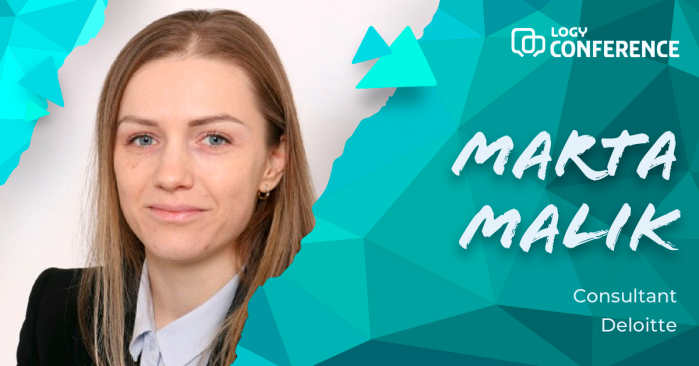 Marta Malik, Associated Researcher, Hanken School of Economics; Consultant, Deloitte Finland
Malik is passionate about logistics & supply chain management and holds a PhD-degree from Aalto University School of Business.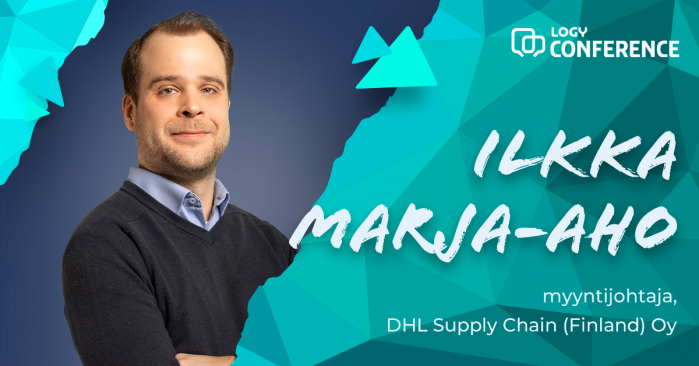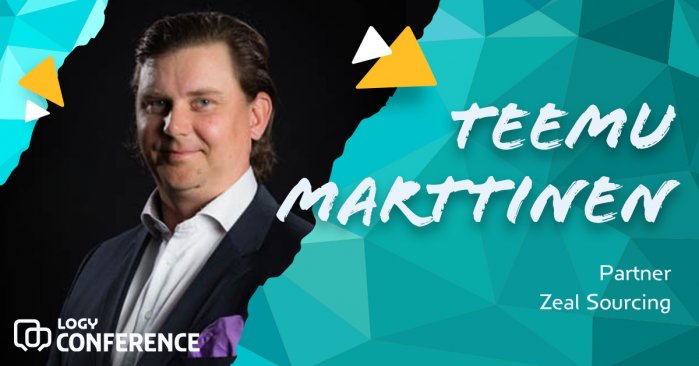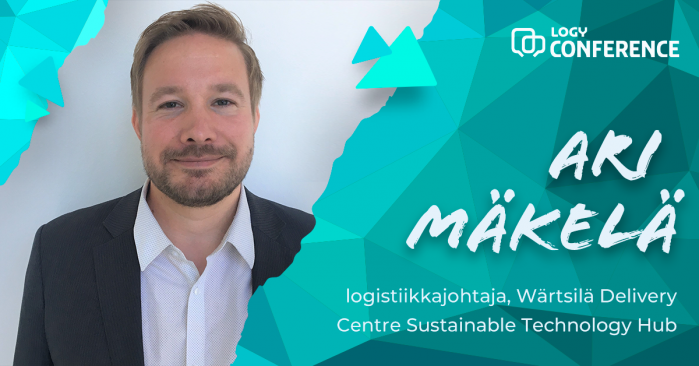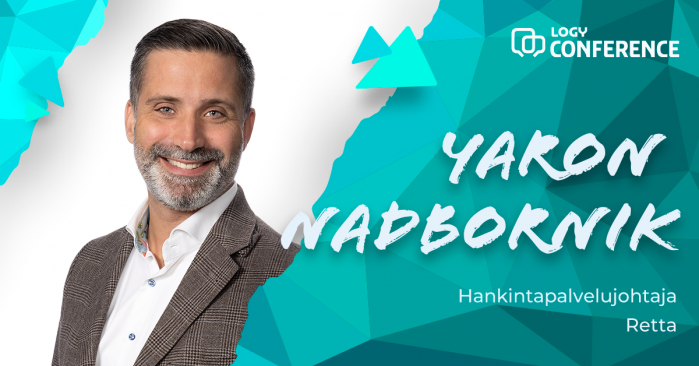 Yaron Nadbornik, Retta
Yaron Nadbornik has been working the past 20 years in Supply Chain and Procurement assignments within Construction, Real Estate Investment and Property Management. During the last 10 years as an executive he has been revamping procurement and supply chains despite and against all odds. Yaron says it has been an uphill battle in board room after board room, typically ending with the realization that "focusing on procurement might be necessary after all".
Instead of realizing what he should have realized, which would have been to understand that Procurement is a "good way to decrease the amount of suppliers and create cost savings", during his career he has understood none of this. Yaron came out with the understanding that Procurement is often a huge missed opportunity to improve sales and customer service. Yaron is not afraid to tell you what you don't want to hear; that you might be doing the wrong thing, and for the totally wrong reasons. A hugely popular and sometimes humorous speaker, Yaron keeps on being asked again and again to speak for audiences large and small.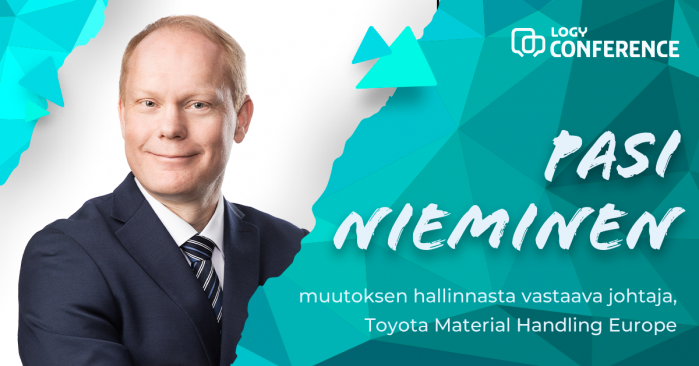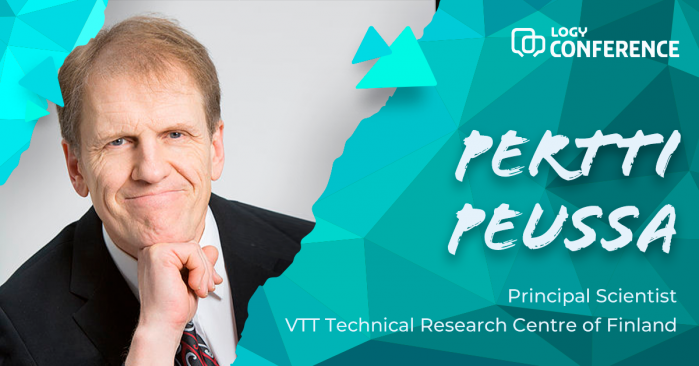 Pertti Peussa, Principal Scientist, VTT Technical Research Centre of Finland
Peussa joined VTT in 1988, focusing on machine automation and moving machines. Over the years his focus has evolved towards environment perception and automated driving. He has worked as a group leader and research area manager, but now project management is his priority.
Peussa has been coordinating one automotive EU-project, and many other jointly funded projects. Currently he manage a varying number of jointly funded projects and contracts.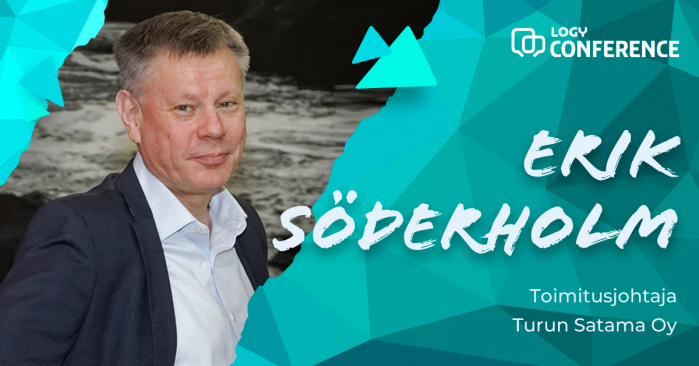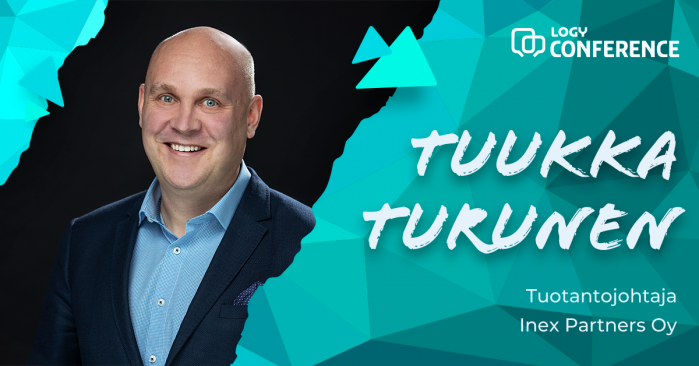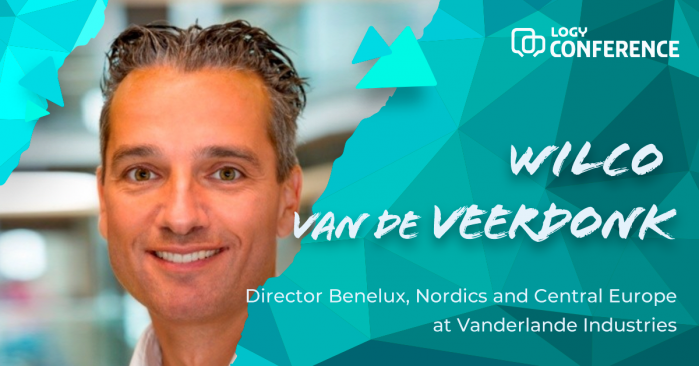 The key to flexible automation is system design
Wilco van de Veerdonk, Director Benelux, Nordics and Central Europe at Vanderlande Industries
Vanderlande is a market-leading, global partner for future-proof logistic process automation in the warehousing, airports and parcel sectors. Its extensive portfolio of integrated solutions – innovative systems, intelligent software and life-cycle services – results in the realisation of fast, reliable and efficient automation technology.
Vanderlande has faced over the past years a tremendous growth in all sectors, resulting in a global client base. In order to serve clients in the best possible way, the company decided to define a number of geographical areas under the lead of branch managers.
One of those branches is the branch Benelux, Nordics and Central-Europe. Per September 1st this branch is led by Wilco van de Veerdonk. He is 47 years old and working since 2004 at Vanderlande. Over the past 18 years he gained experience in various roles; in his roles as sales engineer and system manager he got involved in a lot of automation projects in various sectors. In 2015 Wilco moved into technology and was as program director responsible for the development of the automated case picking program and later the development of the modular warehousing program. As a consequence, Wilco has in-depth understanding of the warehouse automation market and understands how to solve logistical challenges by means of warehouse automation.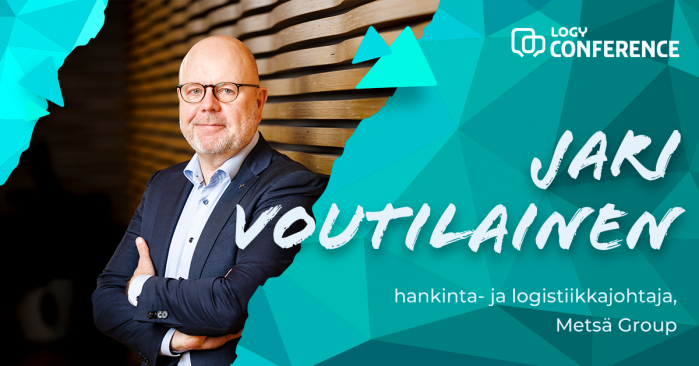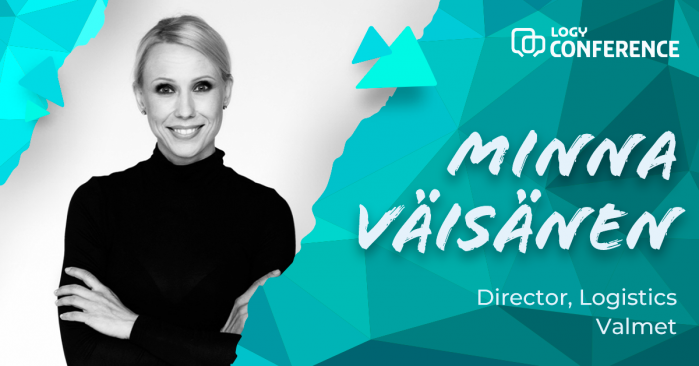 How to adapt to the challenging logistics market, Case Valmet
Minna Väisänen, M.Sc (Economics), Director, Logistics | Digital Transformation
Is the Director, Logistics at Valmet Corporation (as of 1st of May, 2022) and a Member of Supply Chain management team. She has over 20 years' experience of working in global business environment, logistics and trade & export finance. Ensuring reliable logistics services and mitigating commercial and political risks. Focusing also on improving cashflow and cost-efficiency, process digitalization, automation and group level harmonization. She has also acted as a Lecturer at Jyväskylä University of Applied Sciences, Logistics dept.; "Basics of Forwarding and international trade". And being a member of the International Chamber of Commerce (ICC) international working group, creating ICC guidelines for Automation of Document Examination under Documentary Credits.